Pro-Stretch Mechanical Stretch patented technology has been extensively developed and enables rigid tapes or/and labels to be converted into Mechanical Stretch products WITHOUT USING ANY CHEMICALS OR LYCRA.
How do we do this? Well its a process that applies pressure and heat to the tape, trim or label, this can be adjusted to achieve the required level of stretch ability. This can vary from a slight to normal stretch, or even to our super stretch tape.
Our ground-breaking Super Stretch tape has approximately a 20-27% stretch, which is only slightly less than an elastic quality, but this does not have any shrinkage when washed, so eliminating any differential movement in the garment (where fabrics/trims shrink at different rates).
Pro-Stretch x Football
Now the Premier league 22/23 football season is well and truly underway, we want to focus on our Mechanical Stretch tapes, and how these are used in many football kits.
Often used in team shirts across the back of the neck area, this allows the shirt to be flexible and move easily with the wearer as well as being comfortable. This can provide a cost-effective alternative to an elastic.
For the football shirts back neck tapes, we typically use a 10-12mm woven rapier quality tape. This is usually branded with either a woven logo, wording or tagline, depending on the club's design for the season.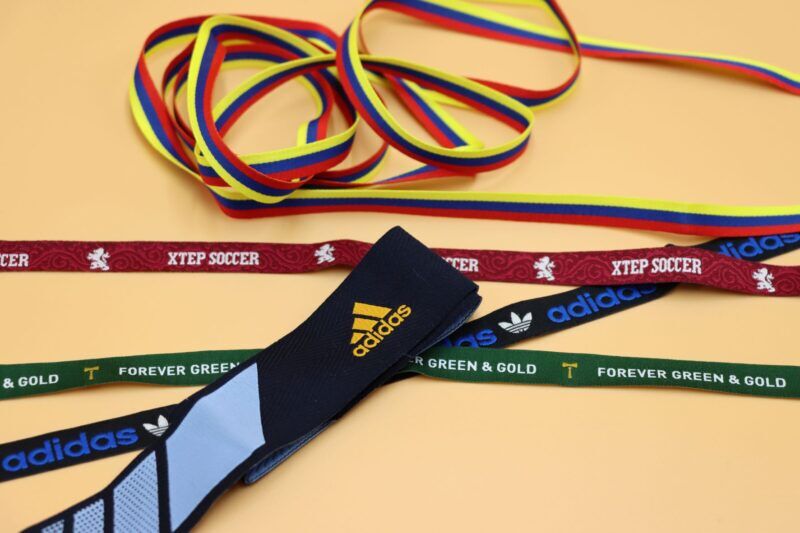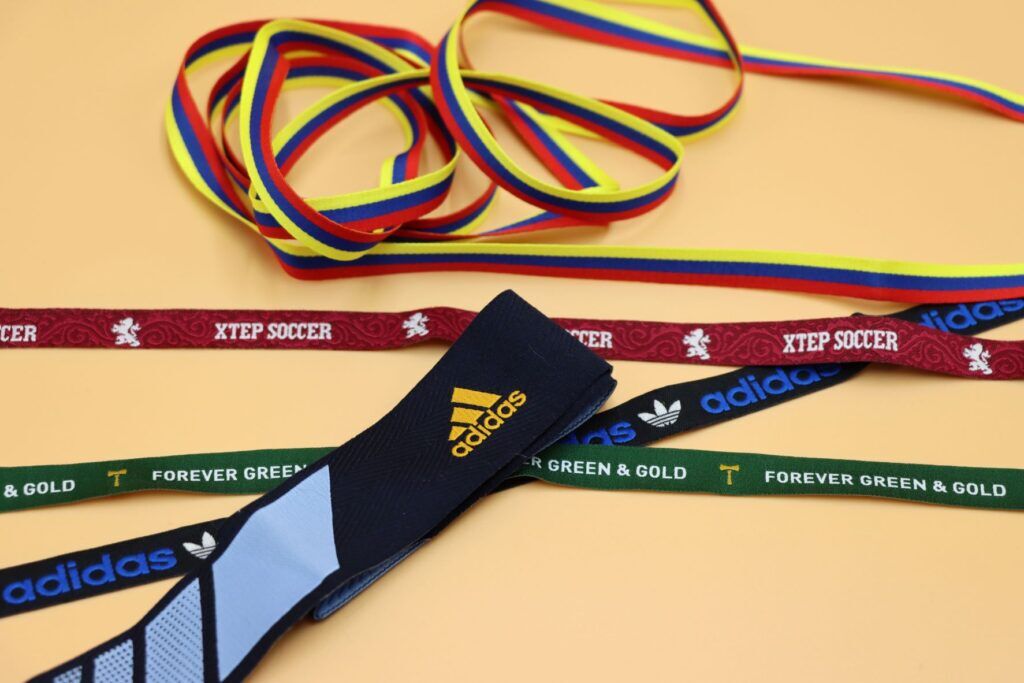 Other trim qualities can be used, including grosgrain, herringbone, and knitted options, reflective qualities can also be used if required.
Even intricate detailing can be achieved, see image below for various patterns and designs.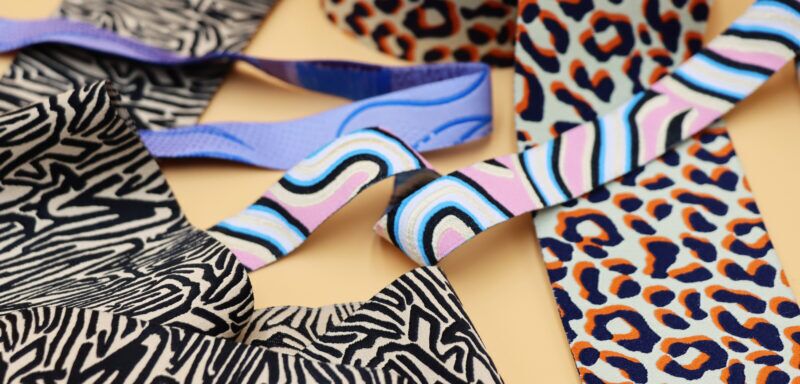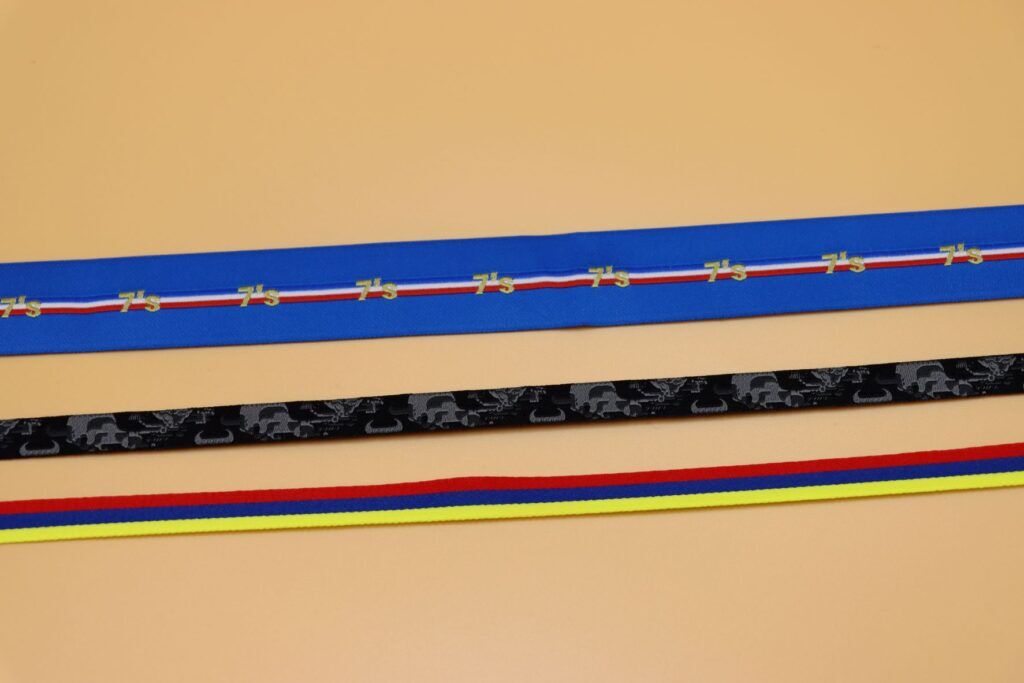 Our Mechanical Stretch process removes all shrinkage whilst giving 5%-12% permanent stretch to the tape. This eliminates puckering and is applied to the garment using the same method as a traditional rigid tape.
We can provide a guide for your garment manufacturers on sewing application using our mechanical stretch products if needed.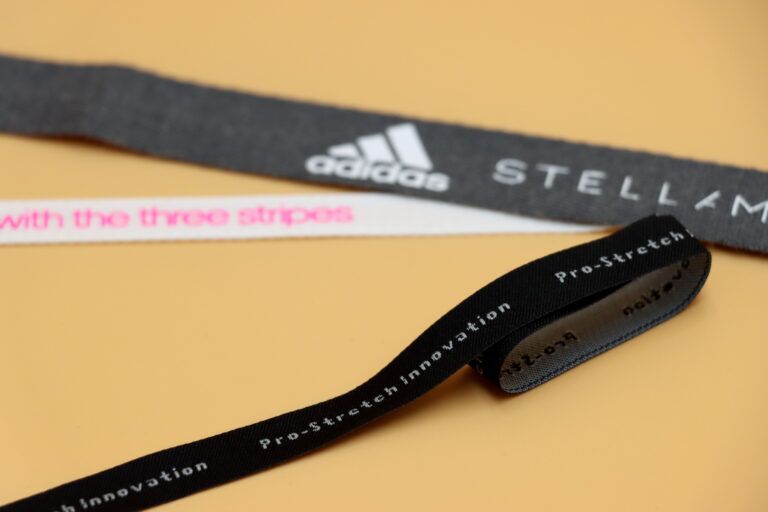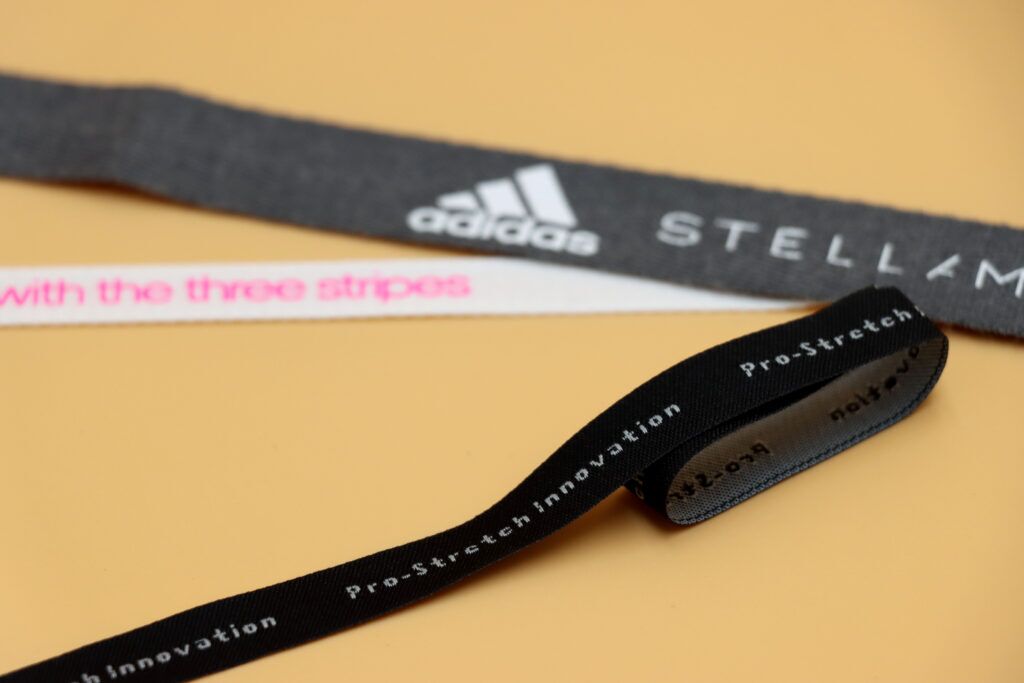 Our mechanical stretch qualities can be used for many applications within your garments, including bindings, pipings, trims and labels.
Some of the other benefits includes
Cost effective
Recycled materials available
Various quality options
Want to see more? For lots more inspiration, check out our 'Mechanical Stretch' catalogue pages HERE
Need More Information?
Our friendly, dedicated team will be happy to assist with your enquiry.
Call Us On: +44 (0)1260 291691 or Email: info@pro-stretch.net
Keep up to date with everything Pro-Stretch and follow all our social media platforms