MOTHERS DAY 2020
Sunday 22nd MARCH
Across the globe Mother's Day is a celebration usually honouring the mother of the family, it is a celebration of motherhood, maternal bonds, and the influence of mothers in society, on various days, but usually in the months of March or May.
Alongside Mothers day, Spring 2020 in the Northern Hemisphere will begin on Friday 20th March and ends on Saturday 20th June when Summer arrives.
Spring, also known as springtime, is one of the four seasons of the year, succeeding winter and preceding summer. Often seen as a time for rebirth, rejuvenation, renewal, resurrection and regrowth.
In the UK we think of Spring as fresh Pastel colours and hues, being influenced through seasonal flowers of Daffodils, Crocus, Bluebells and Tulips..
To celebrate Mothers Day 2020 here at Pro-Stretch we have put together some of our favourite seasonal coloured items that we feel reflect the colours and feel of Spring and Mothering sunday.
GREEN
This colour is the epitome of Spring, and is often seen in lighter, brighter hues. Influenced by nature, including Spring vegetables, new plant shoots, and flowers all being prevalent in Spring.
PINK
The warmer hues of Pink are significant to Cherry blossoms, and other Springtime flowers.
BLUE
This colour is usually seen in soft, baby blues for Spring. Blues are often warmer at this time of year too, unlike the cooler shades of Winter Blues.
Yellow
What could be better than a bright, fresh lemon yellow for Spring? Think Daffodils, Tulips, and Easter Chicks!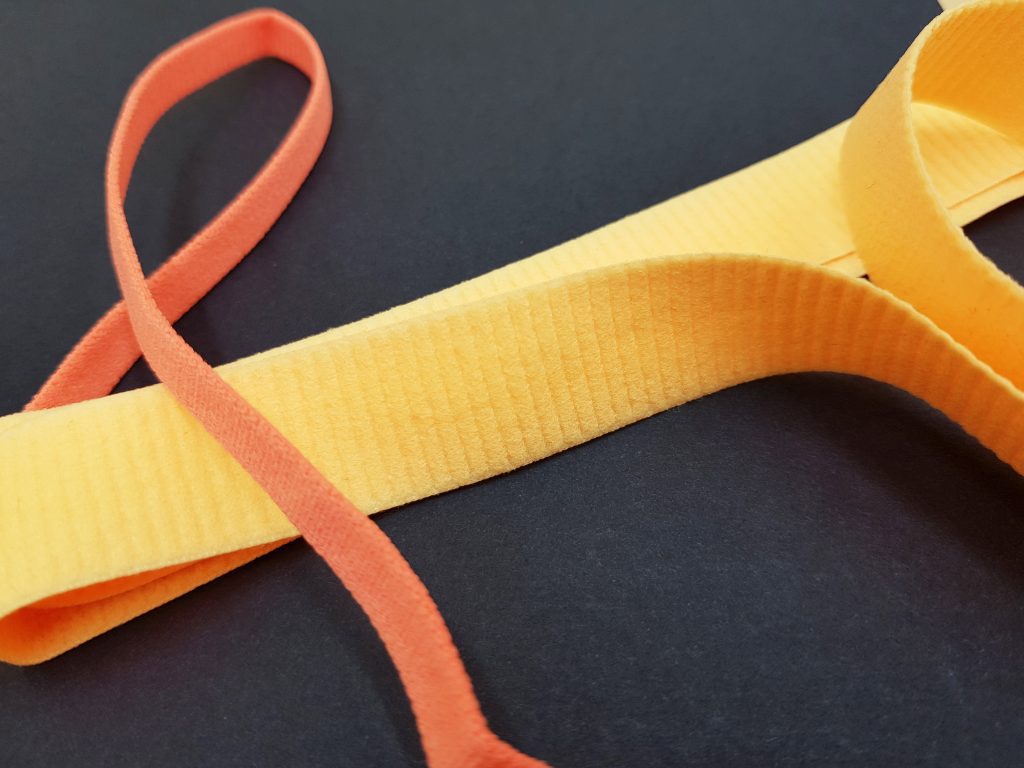 We have lots more products in our online catalogues, CLICK HERE
For enquiries, call our UK office on (01260) 291691 or email info@pro-stretch.net
We are constantly innovating and creating products within our trim developments, to find out more and keep up to date with everything Pro-Stretch, follow all our Social channels, links below