SPRING/SUMMER Colour Trends 2022
On the 27th March springtime in the UK officially started, for the last month we have started to see lighter nights and the bright weather is very welcome.
We cant wait until summertime, begins on 21st June, but in the meantime we are Spring cleaning and updating our homes and also our wardrobe.
The seasonal colours for the upcoming Spring months are usually a lighter, pastel shade of the brighter summer hues.
The London Spring/Summer 2022 colour palettes according to Pantone, include Cascade, Coral Rose, Supersonic, Popcorn, Potpourri, Bubblegum, Sudan Brown, Fragile Sprout, Orchid Bloom and Coffee Quartz and of course colour of the year  –  Very Peri
…….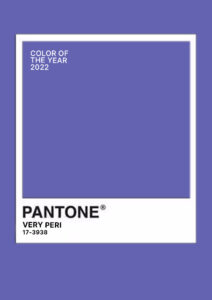 The Spring/Summer 2022 core classics include, White Alyssum, Humus, Fair Green, Northern Droplet, and Poppy Seed
Pairing both sets of palettes together achieves a cohesive the core classics with a pop of seasonal colour.
The New York Spring/Summer 2022 colour palettes according to Pantone, include Spun Sugar, Gossamer Pink, Innuendo, Skydiver, Daffodil, Glacier Lake, Harbor blue, Coca Mocha, Dahlia, Poinciana and again the colour of the year – Very Peri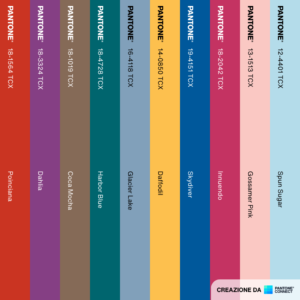 …….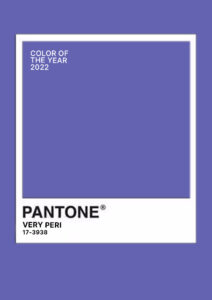 The brands that we work with, use a similar approach when designing their seasonal pieces. Having a core product line with seasonal additions is the usual standard for many brands.
By using our trims to enhance a core product, the addition of colour can simply update the piece for the season, without a complete redesign of the garment.
Our Spring/Summer 2022 inspired trims capture the essence of Spring, they include rigid tapes, knitted tapes, elastics, mechanical stretch tapes, mesh, webbings, drawcords, labels and ribbons.
……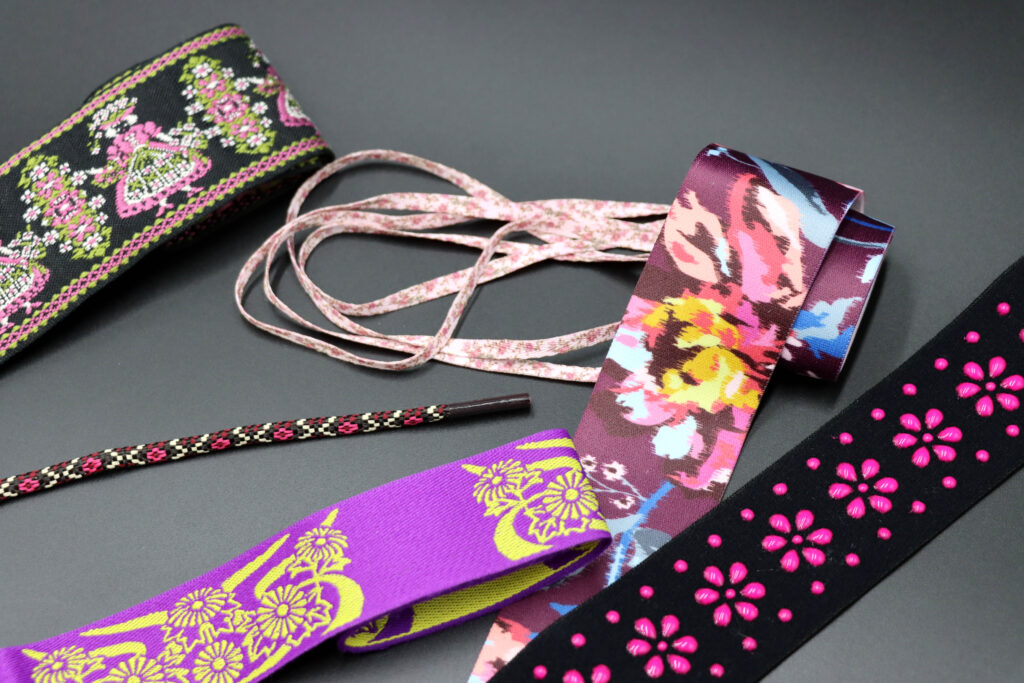 ….….
…….
…….
Check out our  PRODUCTS page for more Trend inspiration and to view our online catalogues CLICK HERE
Keep up to date with everything Pro-Stretch, by following all our Social channels
For enquiries, call our UK office on (01260) 291691 or email info@pro-stretch.net
Additional content source https://www.pantone.com/uk/en/articles/fashion-color-trend-report/new-york-fashion-week-spring-summer-2021