Here at Pro-Stretch we constantly update our online catalogue images, but this month we wanted to concentrate on our Mechanical Stretch trims.
Our Mechanical Stretch patented technology has been extensively developed, and enables rigid tapes or/and labels to be converted into Mechanical Stretch products WITHOUT USING ANY CHEMICALS OR LYCRA.
How do we do this? Well its a process that applies pressure and heat to the tape, trim or label, this can be adjusted to achieve the required level of stretch ability, varying from a stretch to our super stretch products.
Often used as an alternative to an elastic for back neck tapes in sportswear, our mechanical stretch tapes are versatile and very cost effective compared to an elastic.
Many different qualities can be used, ribbon, grosgrain, herringbone woven qualities, and we can also print on these qualities, using either sublimated print or screen print methods.
We can also produce various yarns, including cotton, Lurex, polyester, recycled polyester, monofilament, and iridescent.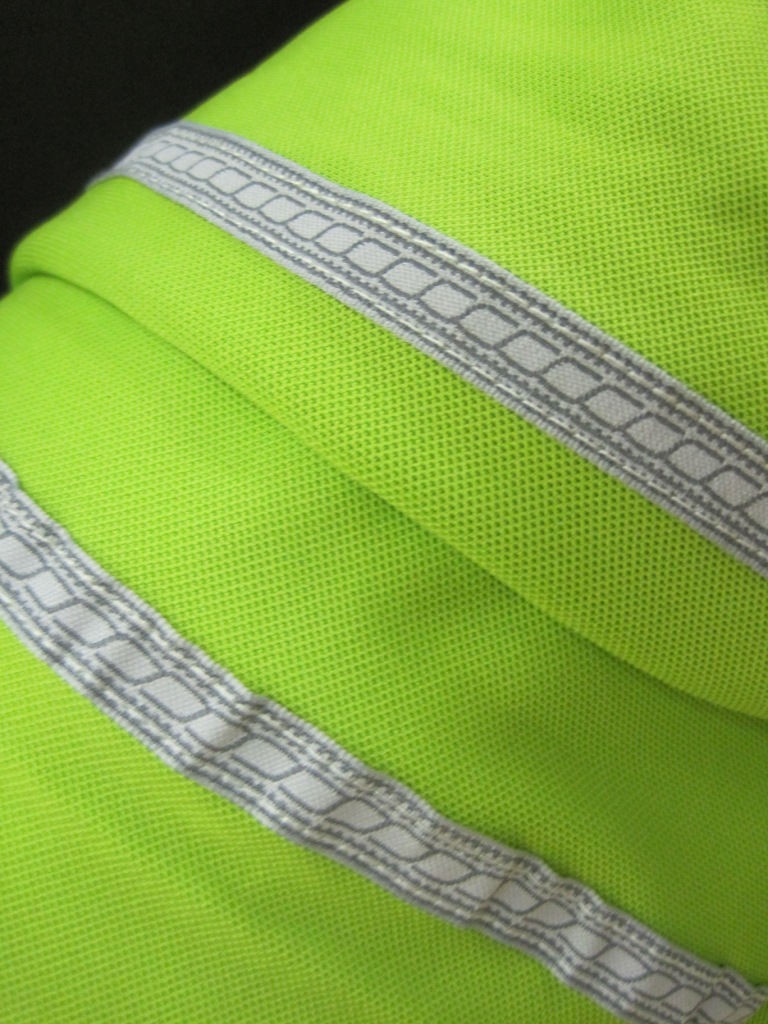 Puckering is eliminated with our Mechanical Stretch technology
Our Mechanical Stretch is available for many qualities
Our Mechanical Stretch process removes all shrinkage whilst giving 5%-12% permanent stretch to the tape. This eliminates puckering and is applied to the garment using the same method as a traditional rigid tape.
We can provide a guide to your garment manufacturers on sewing application using our mechanical stretch products if needed.
We can also supply our ground-breaking Super Stretch tape which has approximately a 20-25% stretch, which is only slightly less than an elastic quality, but this does not have any shrinkage.
Our mechanical stretch qualities can be used for many applications within your garments, including bindings, pipings, trims and labels.
Some of the other benefits includes
Cost effective
Recycled materials available
Various quality options
Want to see more?
For lots of inspiration, check out our 'Mechanical Stretch' catalogue pages HERE
Need More Information?
Our friendly, dedicated team will be happy to assist with your enquiry.
Call Us On: +44 (0)1260 291691 or Email: info@pro-stretch.net
Don't miss our next blog, which focusses on our Labels, Patches and Tabs
Keep up to date with everything Pro-Stretch and follow all our social media platforms